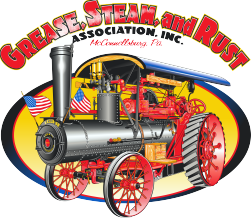 Home
May 29, 2017
Dirt Track Truck Drags 7-22-2017
---
All New!! Bring the Whole Family!! Don't forget to bring your truck to test your skills against the light tree and see who is faster!!!!!
Registration/Tech Begins at 3:30 pm
Event starts at 5:00 pm
4-Wheel Drive Trucks (Gas & Diesel) Classes
Front-Wheel & All Wheel Drive Cars & SUV Classes
Entry Fee (Auto & Driver) per class---$15
Buybacks Possible---$5
Pit Pass for Non-Exhibitors---$5 per person
For more information contact Daryl Carbaugh 717-830-0224
Gates open to public @ 3:30 pm-- General Admission-- $3 per person
Food vendor will be on site
Check out the Dirt Track Drag Rulls and see where you fit.