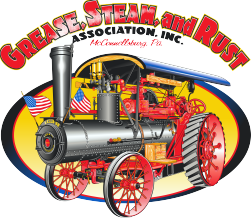 Outlaw Diesel
OUTLAW DIESEL
This is the hottest class of Diesel Trucks that we pull here.
This class has the "most permitted modifications or least amount of restrictions"
depending on your point of view.
A truck in this class is not required to be "Street Legal".
1. All general Rules apply.
2. Fire Extinguisher required in cab.
3. Helmets, seat belts, fire suits required.
4. Safety blanket on automatic transmissions.
5. All tuners, lap tops, data loggers allowed.
6. Turbos are unlimited single or 3.2 atmosphere twin.
7. Fuel: Diesel, Nitrous, Propane, water/meth. Are permitted
8. Positive or welded differentials are permitted.
9. Removable/Adjustable Suspension Stops, Suspension Traction Bars, Ladder Bars,
Airbags, & Travel Straps are all permitted
10. Suspension blocking is permitted.
11. Vertical Exhaust Systems are permitted
12. Pulling tires and cut tires allowed.